Objectives
HackITon is a BNL hackathon focused on co-creation and co-design, in order to make the IT division of the bank the driving engine of innovation. The goal of the event, which took place from June 23rd to 24th in Rome at the BNL headquarters, was to stimulate creativity and generate new projects through team building activities, coaching, and cross-functional influences.
Approach
Our role in HackITon mainly involved the areas of planning, coaching and strategic support. Taking advantage of our experience in BNL events, we felt it important to strengthen the organization of the event, focusing on greater clarity. So we brought together all the internal subscribers, about 40% of external participation made up of professionals with specific expertise: design, development, marketing and growth hacking. The joint working groups created hybrid communities that are dedicated to specific projects, with the support of three IQUII mentors throughout the hackathon.
Execution
From an internal contest aimed at the IT division the best ideas were selected in advance and the working groups were tasked with implementing them into HackITon projects. The first day saw the projects assigned and the start of work. In this first phase the aspects related to brainstorming were covered in particular and the design and delivery of presentations. On the second day, the focus was on fine-tuning the presentations. In addition, constant discussion with tutors and drills have allowed the activities to be better and more quickly structured to get to the climax of the hackathon: the elevator pitch and the award ceremony.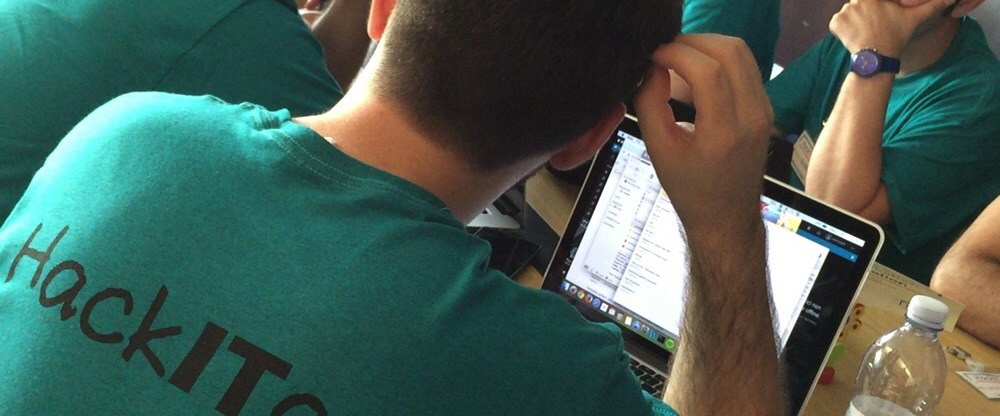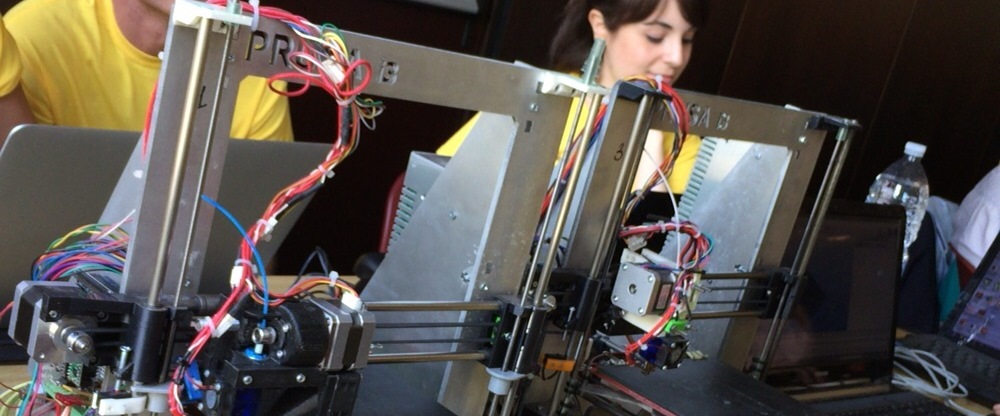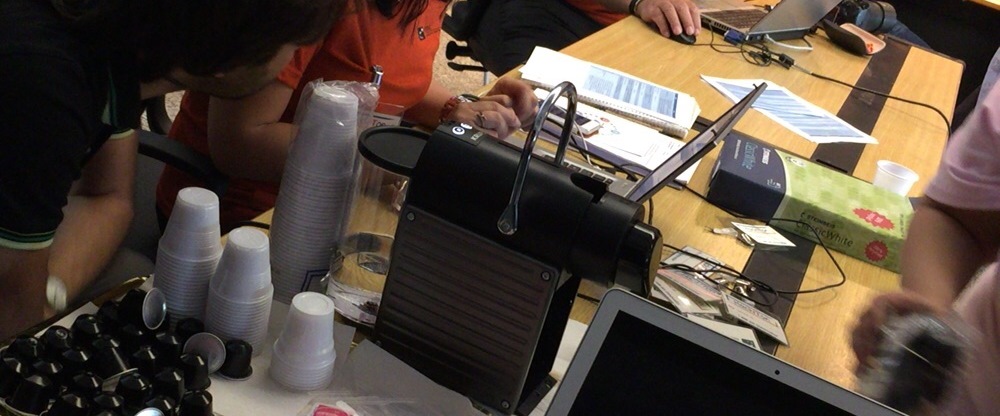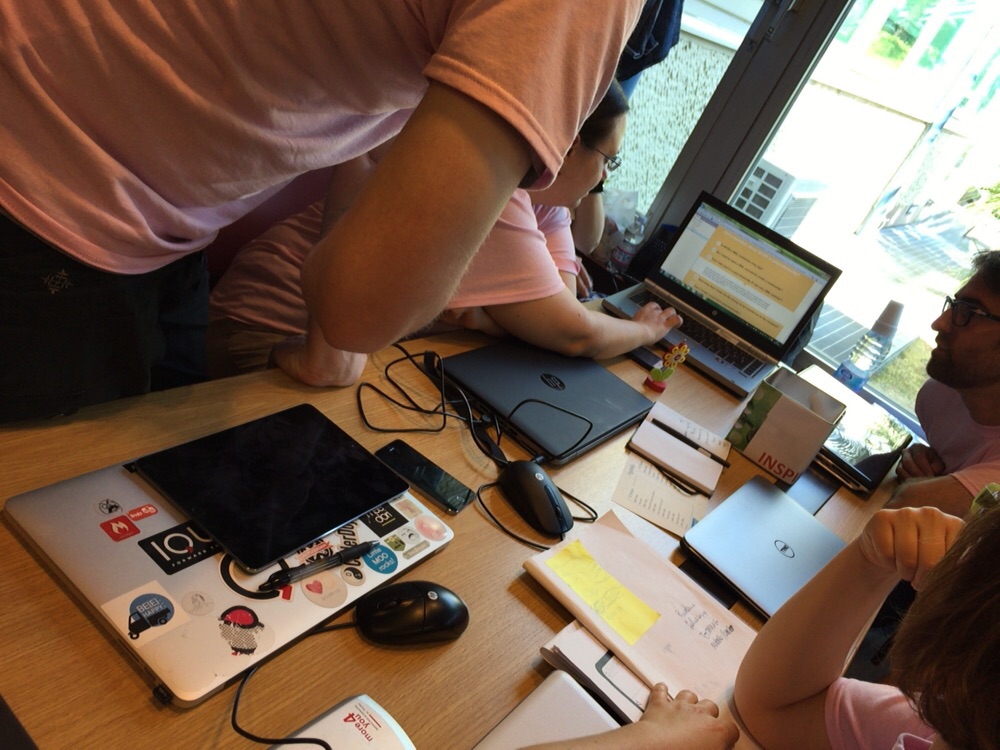 Result
The winning project was given the opportunity to continue the development process internally. All projects were evaluated positively by the participants of HackITon, by management and by the top management of BNL who asked us for a new program of co-creation and co-design events in the medium term.